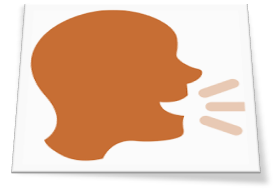 DIRE-LIRE association provide in Palaiseau Essonne, adult literacy and French as foreign language classes.
REGISTRATIONS FOR 2020 – 2021.
Due to COVID-19 Classes are suspended during december 2020. We will inform you about relaunching in January 2021. Remeber that registrations will take place only after appointment.
Appointment can be made either by phone 06 22 79 02 01 or by mail : contact@dire-lire.fr.
For no longer be a foreign to French language
Studying French in Palaiseau : it's possible. For better communicate, integrate, work, …
DIRE-LIRE is supported by :