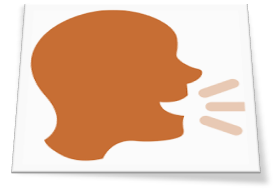 DIRE-LIRE association provide in Palaiseau Essonne, adult literacy and French as foreign language classes.
Due to COVID-19 Classes are closed and classes are suspended.
We will inform you about relaunching as soon as possible.
.
Remeber that registrations will take place only after appointment.
Appointment can be made either by phone 06 22 79 02 01 or by mail : contact@dire-lire.fr.
For no longer be a foreign to French language
Studying French in Palaiseau : it's possible. For better communicate, integrate, work, …
DIRE-LIRE is supported by :