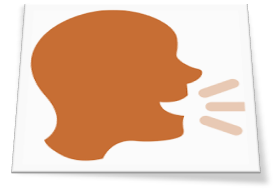 DIRE-LIRE association provide in Palaiseau Essonne, adult literacy and French as foreign language classes.  
REGISTRATIONS FOR 2020 – 2021.
Due to COVID-19 Registrations will take place only after appointment.
Appointment can be made either : – during "association day", September 5th 2020, Place des Victoires Palaiseau, – by phone 06 22 79 01, – by mail : contact@dire-lire.fr.
 The resumption of classes will take place on 5th  october.  
For no longer be a foreign to French language  
Studying French in Palaiseau : it's possible. For better commuincate,  integrate, work, …
DIRE-LIRE is supported by  :